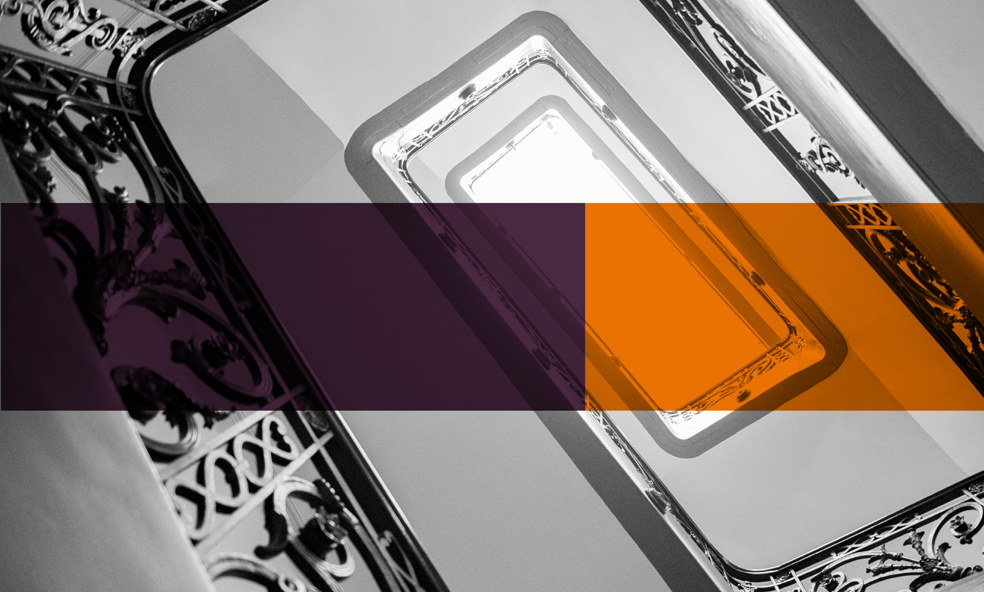 « Edelsen supports clients on the road to success »
Using their extensive knowledge and experience, the founding partners of Edelsen
have taken a new approach to Chartered Accounting.
Beyond traditional accounting tasks, the aim of Edelsen is to work alongside leaders and their companies supporting and guiding them towards success. Personalised projects each with a unique and innovative set of management tools, strategic advice and introductions to expert partners to enable businesses to achieve their goals and envisage future growth.